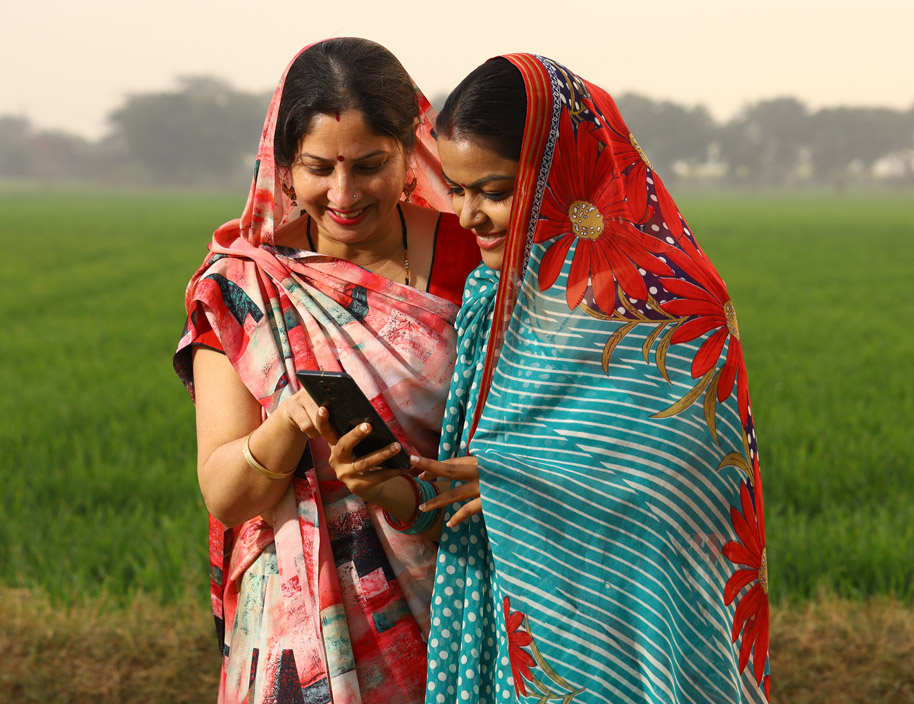 About LGRS
We are committed to bring employment opportunities to the deserving & striving work force
At LGRS, we believe nation building happens with providing job opportunities for the most needed. We engage & employ women & retired professionals in Tier2 cities who have work experience but unable to move to bigger cities due to their living constraints. We have tied up with BPO operations in Belgaum for a multinational company & looking for other avenues to generate job opportunities.

To provide employment opportunities to promote diversity and inclusion exclusively for the educated Women's, retired individuals in tier 2 cities

To provide employment opportunities for the retired community in the respective field of expertise

Improve the life style by providing opportunities for the untapped market in rural areas

Promote employment for specialized skillsets with subject matter expertise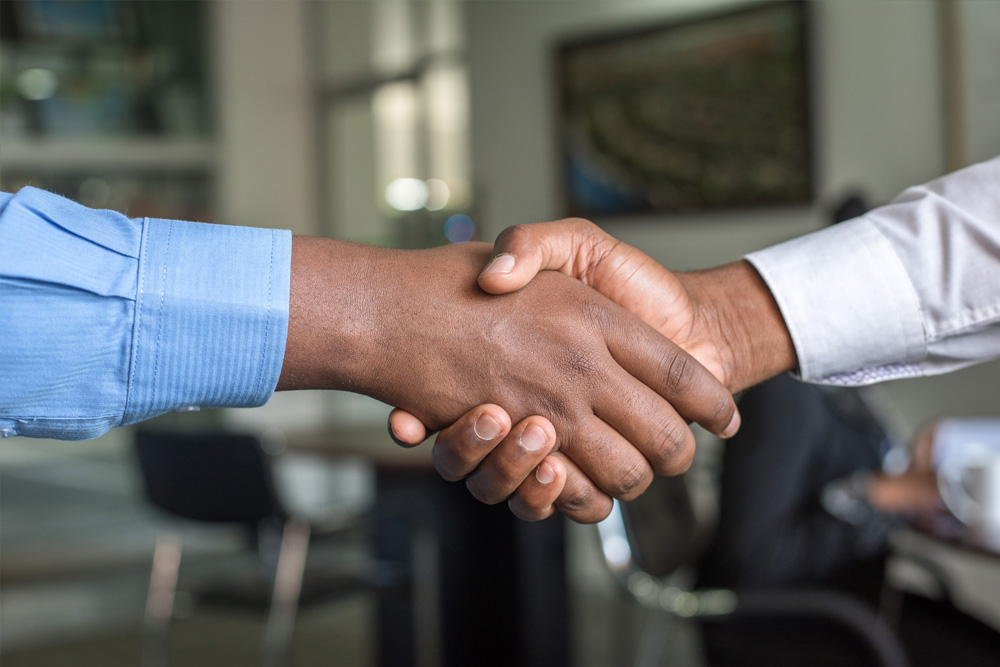 Business Process Management
Finance and Accounting
Human Resources
Fulfillment Services
Sourcing and Procurement
Service Desk Services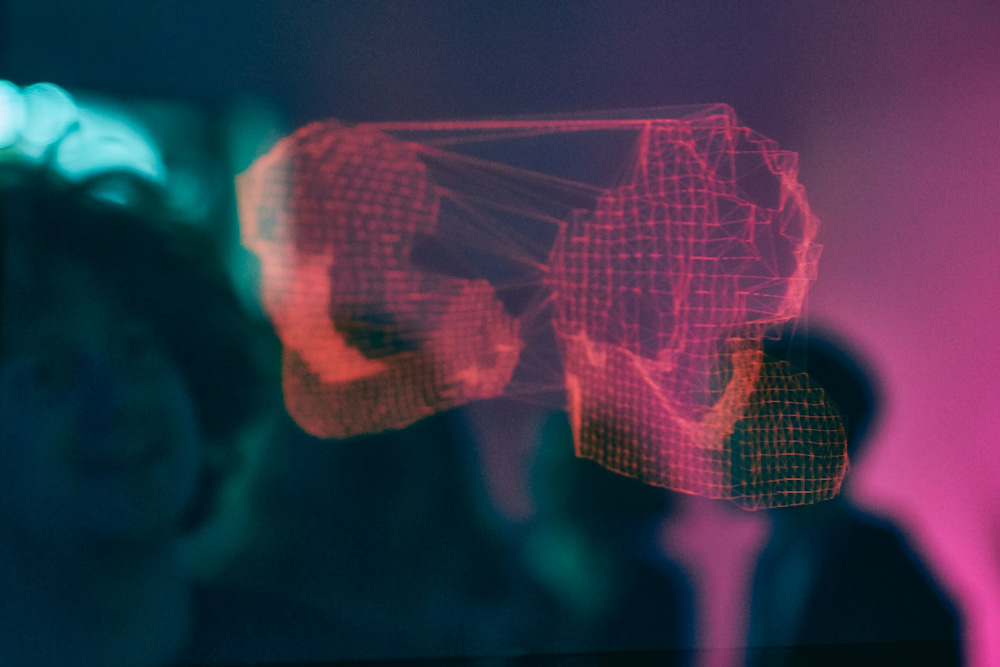 Digital Services
Digital Transformation
Digital Workplace Services
Digital Marketing
IT Consulting
Managed Services – IT Infrastructure Management
Cyber Security
Automation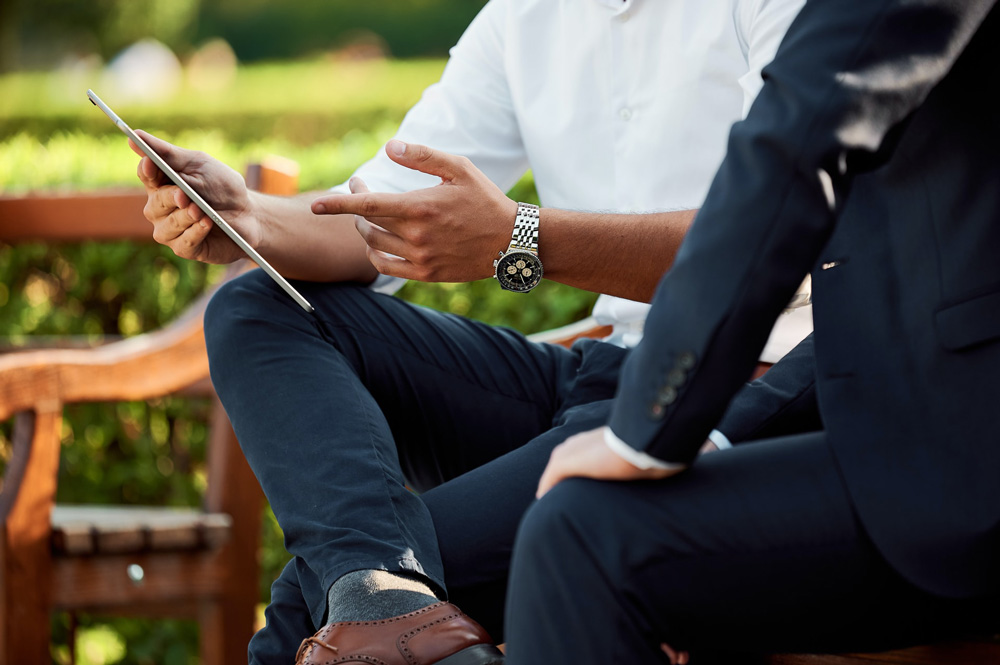 Management Consulting
Project Management
Program Management

Communicate us
your Requirement.

Conduct Interview
for Profiles

Onboard
Resources
Register Here for Employment Opportunities
Handover your resume to us & we will land you in a dream job